Account Panel


Latest News
[News]
Server X1000 Opening 16 March

18.00 UTC +2 (Latvia), 23.00 UTC +8 (Philippines), 12.00 UTC -3 (Argentina)

Facebook Sharing Event to Earn Free 600 Wcoins: Click Here

Join Reset Race Event - Level Up fast and win Free Wcoins: Click Here

Promote on Skype Event to Earn up to Free 1000 Wcoins: Click Here

Advertise and get Reward Event to Earn Free Wcoins: Click Here
TOPMu Online Season 16 New World Easy: x1000 is coming up! It is easy at start but harder when get more resets because of Dynamic Experience. We use Premium Server Files what gives a great experience of gameplay to satisfy our Players. Fair game guaranteed since our server is covered with Premium Anti-Cheat System. Run game smoother using Low Performance mode (button F9). No Max Stats - make your unique stat build. No VIP Benefits - all players same account level. Limit of Max Accounts per PC = 2 (max 2 open game client windows from 1 PC). You are welcome to Register an account and Contact Us if have any questions.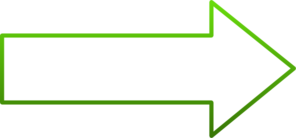 Standard Server Info
Version: Premium Season 16
Experience: 1000x
Master Experience: 1000x
Drop Rate: 40%
Maximum Level: 400
Maximum Master, Majestic Level: 900
Points Per Level: 5/6/7
Limited Stats for 1 Characteristic: 20 000
Monsters per Spot: 5 - 8
Monsters Power Adjusted
Boss Monsters Increased Power
Bronze, Silver, Gold Party Builds
Different Gens Can Join Party, Guild
Create Guild from Level 300
Shadow Phantom Soldier Buff till Level 350
Shadow Phantom Buff Duration Increased to 2 hours
Marked Spots on Minimap: Press TAB
Non Pvp Maps are Aida 1-2; Karutan 1-2, DD1-2
Battle Maps Vulcanus Experience Increased +50%
Available 10 vaults for all players: /ware 0~10
Seal Buff Exp % Lowered, Not too much boost
Limit of Max Accounts per Computer = 2
(max 2 open game client windows from Computer).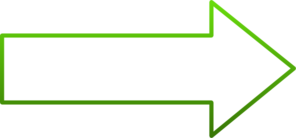 Experience, Resets and Grand Resets Info
Reset 0 - 20 = 700 Stat Points = 1000x Exp
Reset 21 - 40 = 600 Stat Points = 800x Exp
Reset 41 - 60 = 500 Stat Points = 600x Exp
Reset 61 - 80 = 400 Stat Points = 400x Exp
Reset 81 - 100 = 300 Stat Points = 200x Exp
Reset Reward: 15 Wcoins
Reset Cost: 500k Zen x Resets
Total Stat Points with 100 Resets: 50 000
Grand Reset is Optional, No Extra Stat Points
Grand Reset Reward: 5000 Wcoins
Grand Reset Bonus Reward: Character HP + 20% each GR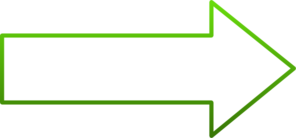 Game Events and Rewards Info
[Guide] Invasion Event Times
[Guide] Standard Event Times
[Guide] Exclusive Events
[Guide] Box and Other Rewards
[Guide] Boss Rewards
[Guide] Event Rewards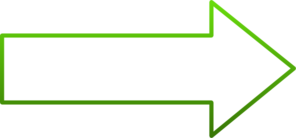 Chaos Machine Info
Mix Item Level +10 = 70%
Mix Item Level +11 = 65%
Mix Item Level +12 = 60%
Mix Item Level +13 = 55%
Mix Item Level +14 = 50%
Mix Item Level +15 = 45%
Item with +Luck = +25%
Detailed Info of other Rates CM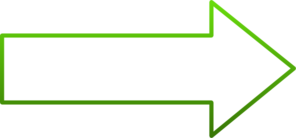 Jewel Success Rate Info
Bless Success Rate = 100%
Soul Success Rate = 65%
Life Success Rate =80% always
Harmony Success Rate = 60%
If Item with Luck = + 25%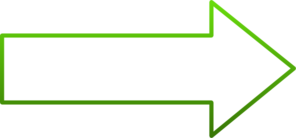 Customs
Exclusive New Jewels
Exclusive New Quests with nice Rewards
Exclusive Find to Win automatic daily Event
Exclusive Quiz automatic daily Event
Low Performance mode (button F9)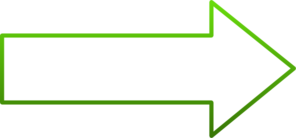 Game Commands Info
"/move", "/post", "/pkclear", "/ware",
"/war", "/soccer", "/re", /store", /offstore",
"/attack", "/offattack", "/reset", "/grandreset",
"/rebuild", "/time", "/bank", "/bankadd", "/banksub",
"/quest", "/infoquiz", "/answer", "/dcfriend"